Deze week hebben we een bijzondere challenge bij DYSU. Hoezo bijzonder, nou ik ben namelijk 1 van de sponsors, leuk he? Je kunt 2 door mij getekende digi's winnen deze week en wat moet je daar voor doen, wel maak een leuke creatie in ZILVER.
This week we have a special challenge over at DYSU. Why special, well I'm one tof the sponsors this week, isn't that great? You can win 2 images drew by me and what do you have to do to win them, well make a great creation in SILVER.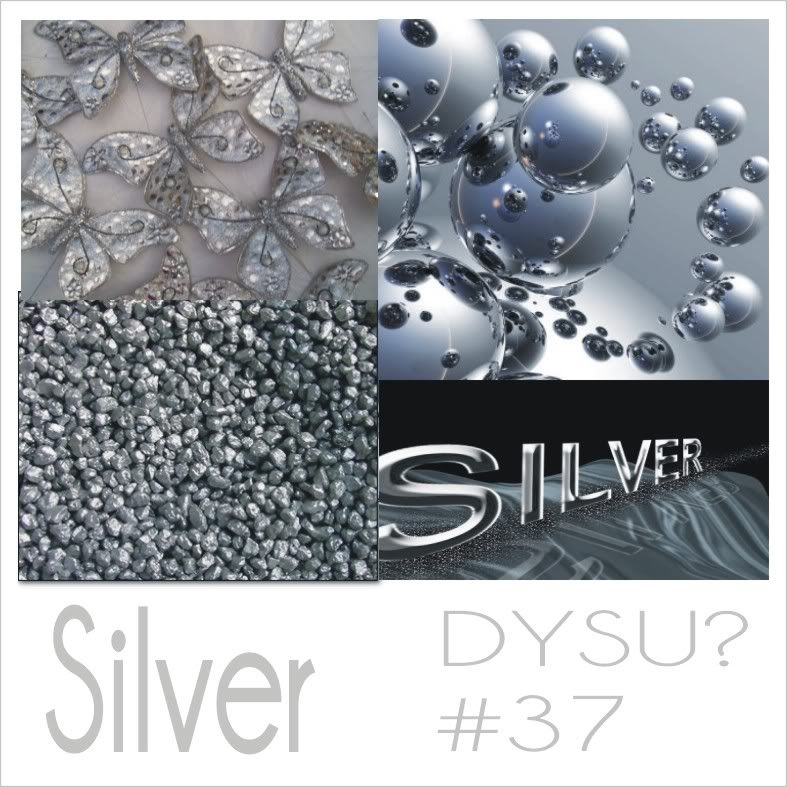 Ik heb voor mijn kaart een afbeelding van Digi Darla gebruikt, een lief engeltje. Als papier heb ik allerlei soorten zilverpapiertjes gebruikt.
I have used a image by Digi Darla for my card, a cute little angel. As DP I have used all kinds of silverpapers from my stash.
the DYSU challenge blog is hier
the DYSU challenge blog is here
Have a fairy lovely day
hugs
Miranda